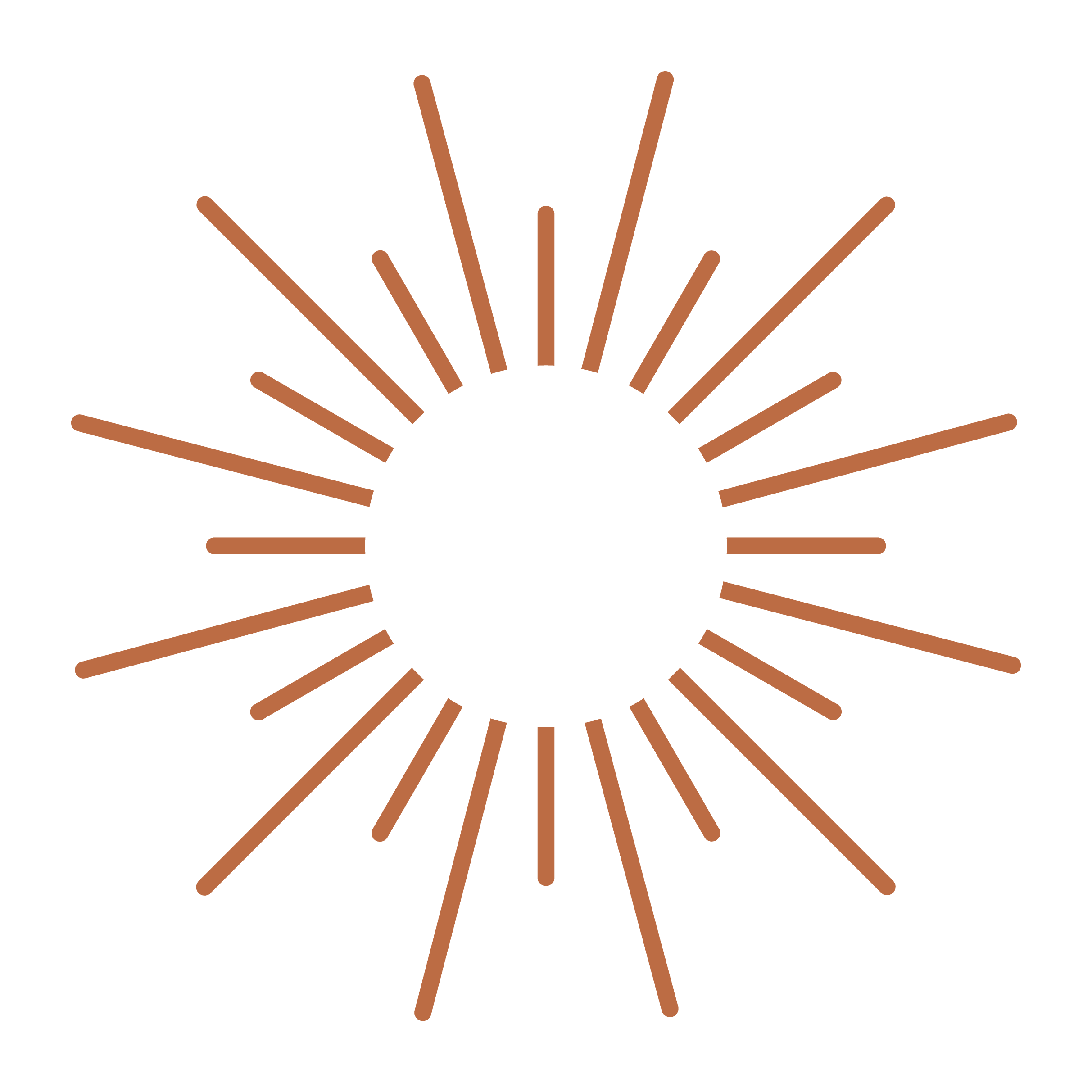 At Bayside Beauty we pride ourselves in providing every single client with a truly fulfilling experience.  We find purpose in bringing a loving service to our clients through providing a unique luxurious service every time, no matter how small your appointment is.
We truly believe everyone is uniquely beautiful inside and out, and sometimes it takes a certain type of person to allow you to see that about yourself. We care about everyone that walks through our doors, and so, we will do our very best to have you leaving Bayside Beauty feeling seen, more confident, empowered and genuinely cared for as a person.
We see and honour every single client and that is the Bayside Beauty difference.
luxury beauty services on Brisbane's bayside
Eyelash
Extensions & Lifts
Have you ever heard the expression "Your eyes are the window to your soul"? Most people intuitively feel as if their "self", otherwise known as their soul or ego, exists in or near their eyes.  When so much emphasis is placed on this one part of your body, why not put in a bit of effort to express yourself more confidently through your eyes.
Eyebrow Lamination,
Waxing & Tinting
Have the eyebrows you have always desired with our various eyebrow services available. We want you to always feel beautiful and pampered instore as we focus on you, treating you like a valued individual. You tell us what you want and we will do our absolute best to deliver quality results every time
Detox
Facial
This facial is truly relaxing for the busy woman who has little time, but still acknowledges self care is integral for everyone. 30 minutes of pure relaxation is just what the Dr ordered for you! Only quality products are used in this service to allow for maximum results.

Crystal Facial
& Chakra Heal
Prepare to be amazed with this unique and dynamic facial that will leave you glowing and smiling from the inside out. Warm and chilled stones combined to remove congestion, tone skin and muscles of the face, improve microcirculation and stimulate chakra healing.
Spray
Tan
We know what a good tan can do for many people. It's seriously one of the best and cheapest pick-me-up you can do, and for that reason we can confidently say you will love your tans at Bayside Beauty EVERY TIME! The key to a good tan is a good tanning solution, a good spray tan technician, and that good before and aftercare is followed as suggested.
Teeth
Whitening
Teeth whitening will bleach the stains on the surface of the teeth and will return them to the original enamel colour.  The more stained a person's teeth are the greater the results. Most clients achieve maximum results in one treatment with our products, which for the average person is 5-14 shades lighter.  We offer the strongest gels available for use outside of a dental clinic in Australia and use high grade equipment to achieve the best possible results.
I am passionate about providing you with the best beauty experience possible. By specialising in eyelash extensions & lifts, specialised facials and eyebrow treatments, I provide great results that you will love. My focus doesn't just stop there, as I am committed to ensuring you have an incredible experience and leave feeling uplifted and pampered.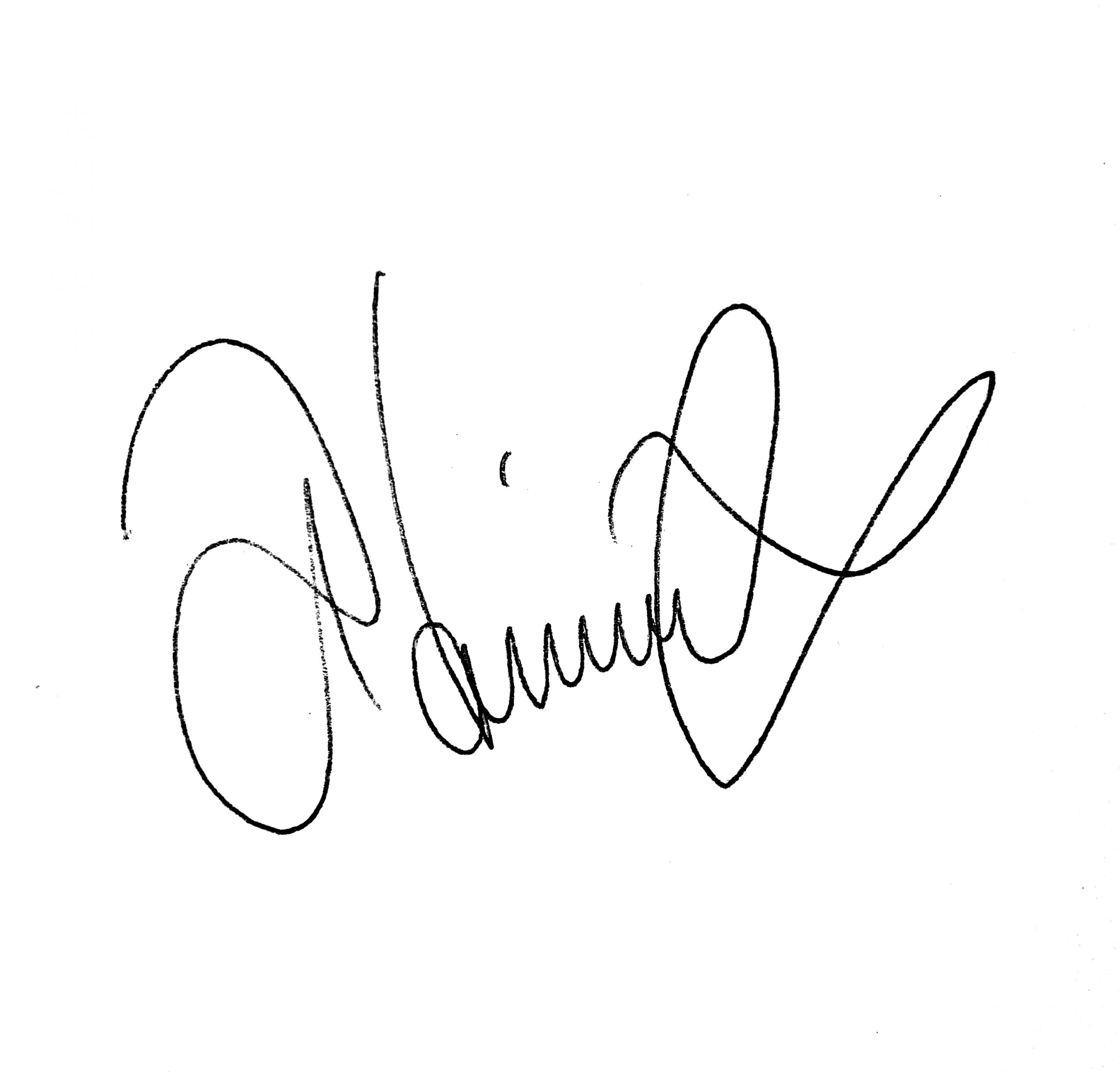 Hear what our clients say.
Great service great price very happy with my result highly recommend
Absolutely satisfied. She was lovely, the atmosphere was amazing and the end product phenomenal. It was my first time getting eye brows tinted and she was very informative and lovely. Definitely would go again.
Sammy Toussaint
2022-02-24
Adrianna has been doing my lash extensions for around 2 years now. She is an absolute artist and perfectionist in her lash craft. I've had multiple profession beauty therapists comment on what amazing lashes they are and asking who does them. I wouldn't go anywhere else! Not only that, Adrianna is an incredible soul and absolute gem who provides second to none personal service, care and concern for her clients. I can't recommend Adrianna highly enough. Thank you for always making me feel beautiful inside and out Adrianna 🥰
Every time that I need to do my Lashes Extensions with Adrianna, make me feel so good…🤗She is very profesional and has such a lovely warm personality, Adrianna also has such a magical Touch, she really loves what she does and maybe that's why the results are so fabulous. The whole experience is just relaxing time, as a mum of 4 kids, and working from home, I just need a bit of extra time for me, and doing my lashes by Bayside Beauty with Adrianna, is the perfect choice for me. I'm really happy with my eyelash extensions. They give me a real confidence boost yet still look so natural. I love waking up in the morning and feeling so pretty. Thanks Adrianna for doing such a good job! 😀
Adriana is absolutely lovely and a professional at heart. Not only do you receive a great service, she is also very welcoming and her at-home salon is beautiful and fit-for-purpose. I received laminated brows, which took approx 1.5 hours, as we couldn't stop talking. Would recommend
Brooke Johnston
2022-02-18
I am new to the area and recently found and tried Bayside Beauty. I get a bit anxious about trying new hair and beauty services but Adriana was so warm, welcoming and professional. She genuinely listens to what you are asking for and delivers a quality service to match your needs. I am so pleasantly surprised with this little gem of a business I've found. The booking system is great and the services are reasonably priced. I will continue to go back to Bayside Beauty.
Natalie Kennedy
2021-12-16
Oh my god. What a beautiful experience with such a gorgeous natured woman. I went there for the very first time today and left feeling like I had just caught up with an old friend. My lashes are gorgeous and the time simply flew by. Couldn't recommend enough, and love to support a strong woman and her small (but brilliant) business.
Dimity Patterson
2021-12-10
Could not be more happy with my appointments with Adriana! very friendly, professional & amazing at what she does. I've had so many compliments on my lashes ever since I've started going! 😍 Always walk out feeling great 🤍
Adriana is awesome, not only is her work excellent, she is super friendly. I have had so many compliments for my eyelashes...so pretty🙂she is definitely my go-to person. Her pricing is good also. Thank you Adriana😊
Linda-Lee Lotter
2021-10-20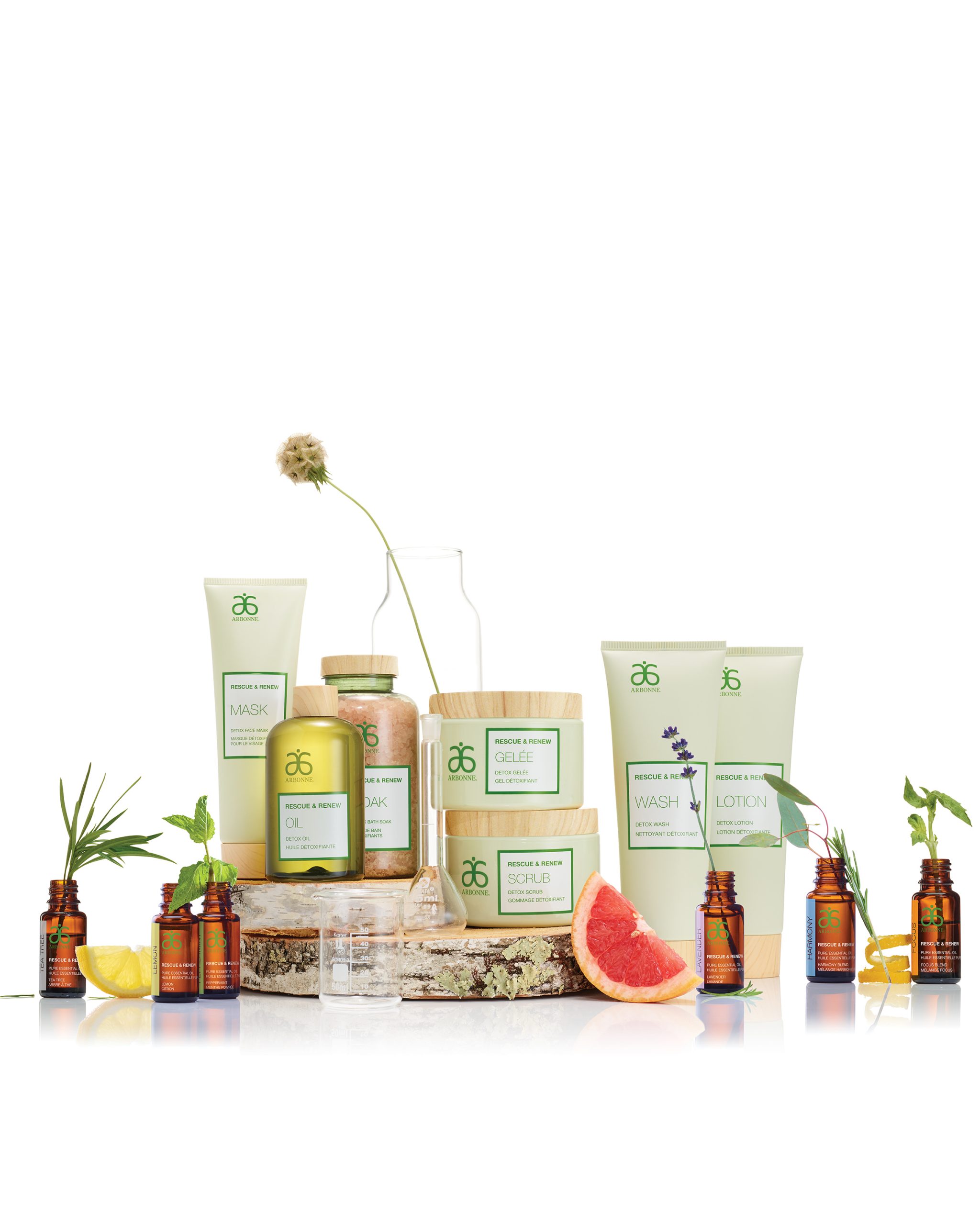 Bring out your natural beauty with our beauty products. Each is made with all natural ingredients, free of GMOs, and completely vegan friendly. There has been no animal testing done in the making of any of them. We love these products, enjoying the luxurious, and pampered feel they bring. Which is why we use them with our clients every day. If you want to add these products to your collection, have a look at our store.