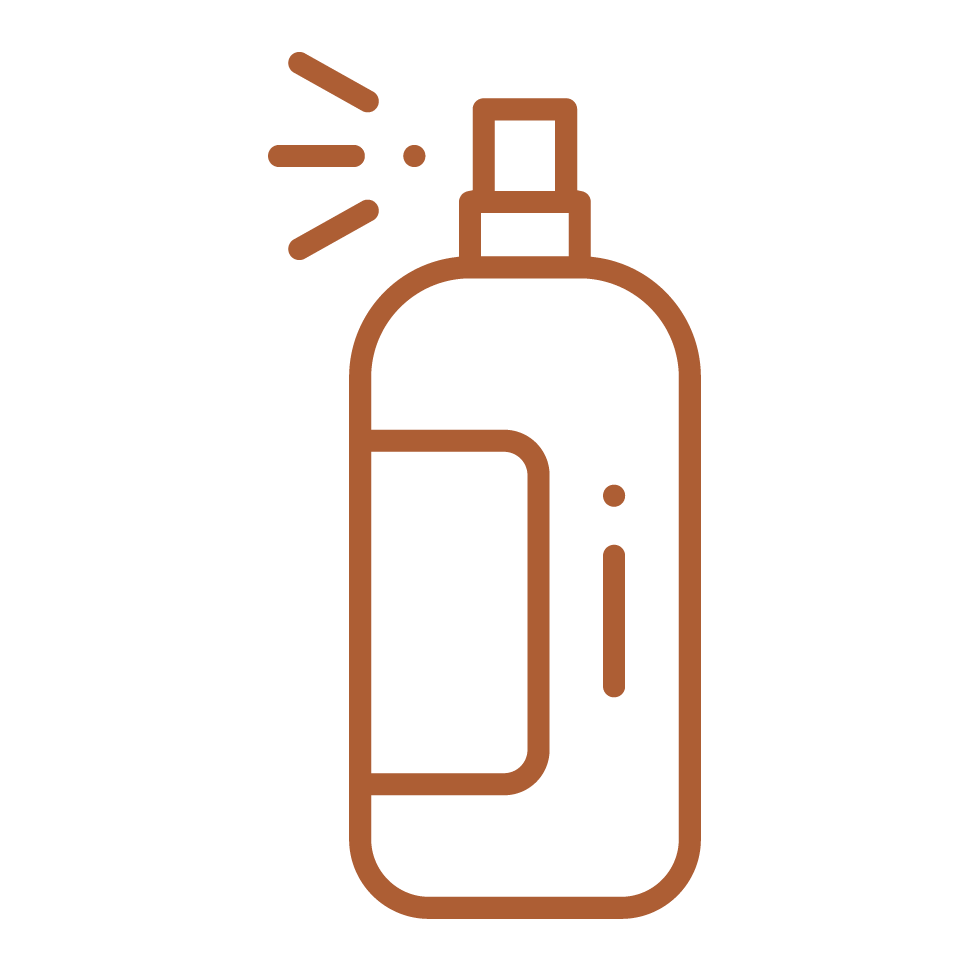 The spray tanning specialists
Get a gorgeous tan all year round with our high-quality spray tans. As cosmetics and skin care specialists we tried and tested various brands and only use the best products to create a consistent tan leaving your skin glowing. We apply your tan in a clean and safe environment and will always strive to make you feel safe and respected on our premises. Enjoy some well-deserved you time while you get a summer glow tan.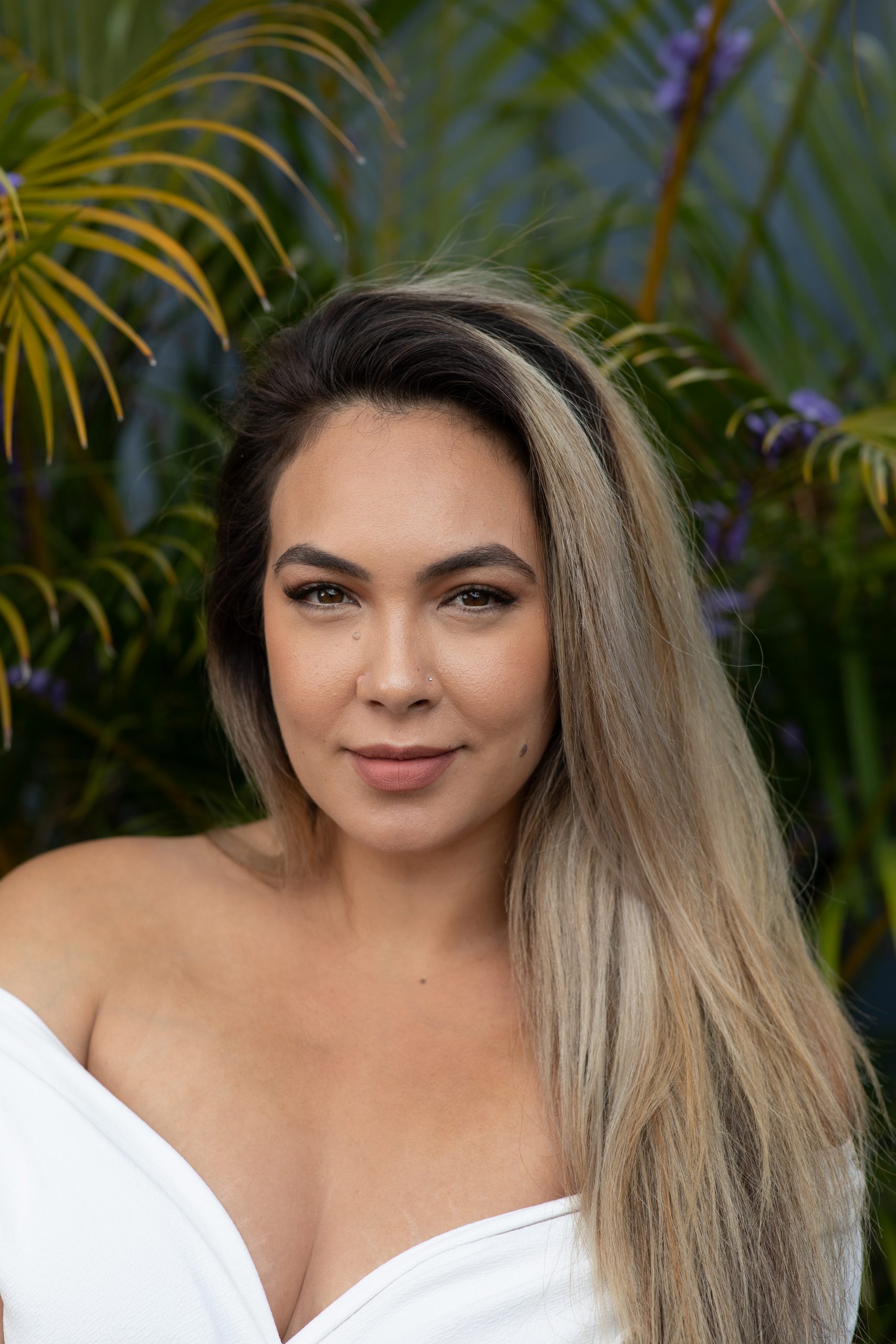 How we make spray tanning an experience
High quality products
We use the highest quality tanning solutions, so you get a lush, gorgeous tan that makes your skin feel incredible. Each of our products are well regarded so you can rest assured you will get the best results on the market.
Time out
Our skin care and cosmetic specialists treat and care for you every time you walk through our doors. A trip to our friendly and relaxing studio feels like you have been on a tiny vacación, leaving your skin feeling amazing and looking bronzed.
Get a tan year round without fuss
Achieving that oh so desirable tan is difficult to achieve year-round, even with the gorgeous bayside sun. Beyond the health risks, it is sometimes just impractical to get out to the beach often enough to get the right tan, and the right colour. With a spray tan this is made easy. Just come over to our relaxing salon and we take care of the rest. You will get a beautiful tan without any fuss, year-round, and your skin will feel fabulous. It's the simplest choice to make.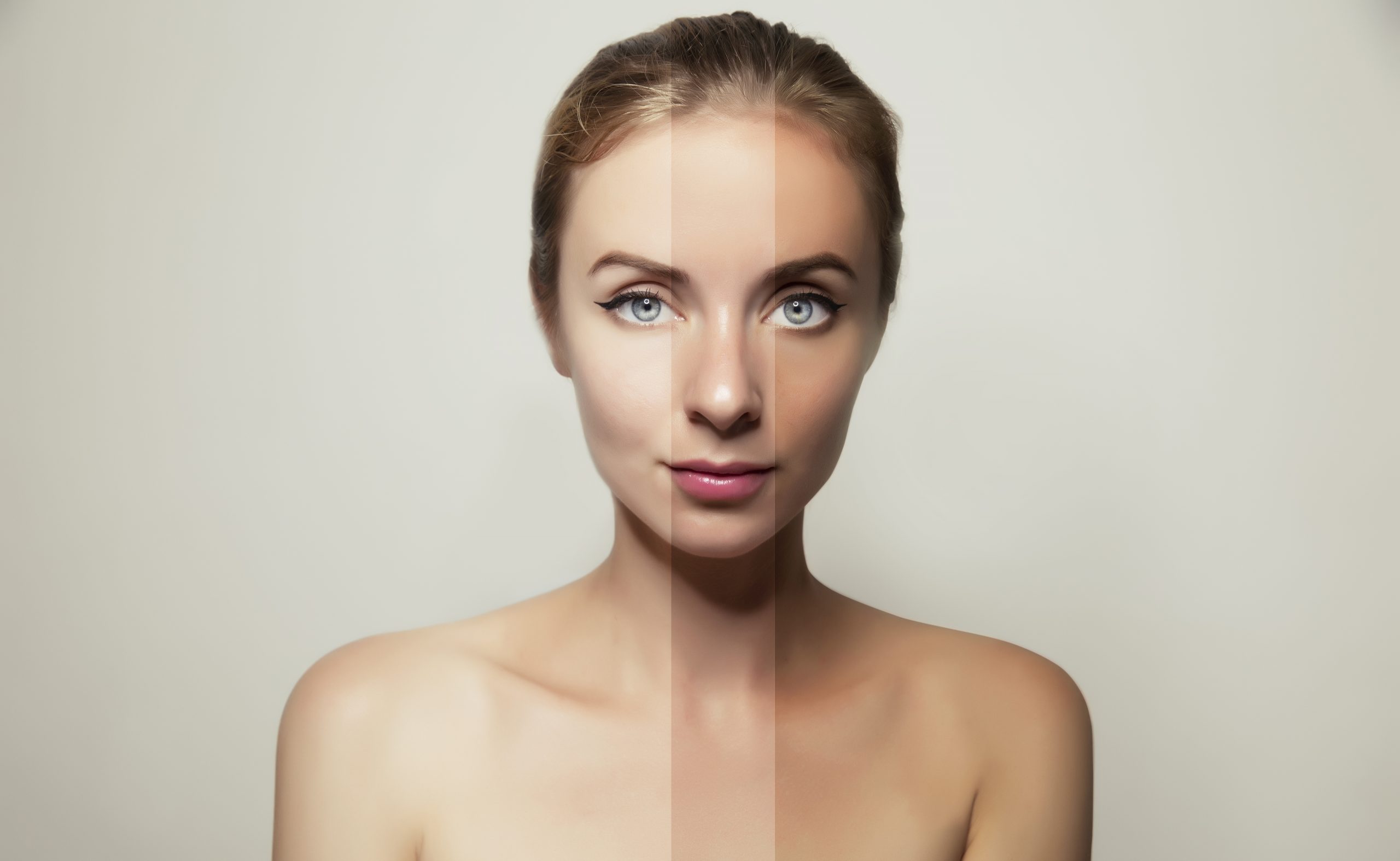 Preparing for a spray tan couldn't be easier. Simply exfoliate and remove all dead skin cells. After you do so your skin will look brighter and feel healthier, the perfect canvas for a spray tan.
It is very important to take care of your skin/tan before and after every spray tan, to maximise
results. If the provided instructions are not followed the longevity of your tan will decrease and the appearance will not be as desired. Follow my handy tips below to help get the best spray tan in Brisbane. Here is how you can prepare for and maintain your spray tan.
Waxing
Any waxing should be done 2 days prior to your appointment.
Exfoliate skin
Exfoliate skin at least 8 hours before your appointment to smooth skin for an even tan. Exfoliate the knees, elbows, feet and hands a little extra.
Shaving
Shave at least 6 hours before your appointment with only soap and water. Please refrain from using shaving cream as they contain lanolin, which is an oil that acts as a barrier between the tanning solution and the skin.
Make-up
Remove make-up prior to your appointment.
Dry skin
If your skin is quite dry, please ensure you apply a light water based cream lightly to skin at least 2 hours prior to your appointment.
Oil based product
Never apply oils onto your skin before or after your appointment.
Clothing
You can bring your own underwear; a G-string works best to get the nicest all over Tan or we can provide you with a disposable G-string.
Wear dark loose fitting clothing straight after your application to prevent clothing staining and tan getting smudged with tight clothing.
Do not wear wool, nylon, or silk during or after your application and for at least 8 hours as there may be a reaction with these fabrics that can cause staining.
Deodorants & Perfumes
Refrain from wearing any deodorant, perfumes or thick moisturising lotions. 
Clothing
Do not wear wool, nylon, or silk for at least 8 hours as there may be a reaction with these fabrics that can cause staining.
Bedtime 
Ensure you place a towel or old sheets down on your bed before you go to sleep. Your sheets may stain otherwise.
Exercising
Do not exercise and try not to perspire until after your first shower.
Showering
You will see colour wash off in your first shower. Please do not stress as this is perfectly normal.  What you see washing off is the immediate cosmetic bronzer. Once you pat dry, you will see your beautiful, bronzed tan.
Using moisturiser
Do not apply any type of moisturiser until after your first shower as this will most likely affect the immediate reaction of the solution on the skin and cause streaking.
Ensure to moisturise your whole body on a daily basis after a shower with a water based moisturiser to maintain your tan. Oil based moisturisers can cause blotchy tans.
Exfoliating skin
Do not exfoliate skin for at least 48 hours after your application. If you wish to exfoliate, do so very gently and evenly to preserve an even tan.
Sun-bathing
If sun-bathing remember to wear a sunscreen. You look like you have a tan but you will always need to apply sunscreen to prevent your skin from getting sun burnt.
Spray tans can last from 4 – 10 days if looked after correctly. To maintain your tan and keep it looking its best, ensure that you moisturise and use appropriate products. Using the wrong products can cause your tan to fade quicker than normal.
The following products could potentially have a fading or blotchy effect on your spray tan:
Anti-acne products that exfoliate or dry the skin
Anti-aging products that exfoliate skin
Bar soaps
BHA products
Retin-A products
Body Hair Bleach Products
Toners containing Alcohols or Witch Hazel can lighten tan
Facial masks & exfoliating scrubs
Body spray, perfumes, and bug spray when they are sprayed directly on skin. We recommend that you spray your clothing or spray into the air then walk through.
Hair inhibiting Lotions can cause your tan to yellow
Exercising often or large amounts of sweating can cause your tan to fade faster, especially in body fold areas.
Makeup remover cleaning products or oils
Submersion in hot tub or swimming pool and sometimes even habitual long hot baths.
Using a loofah, mitt, scrub etc. for daily washing
Waxing unwanted hair or depilatory hair removal products