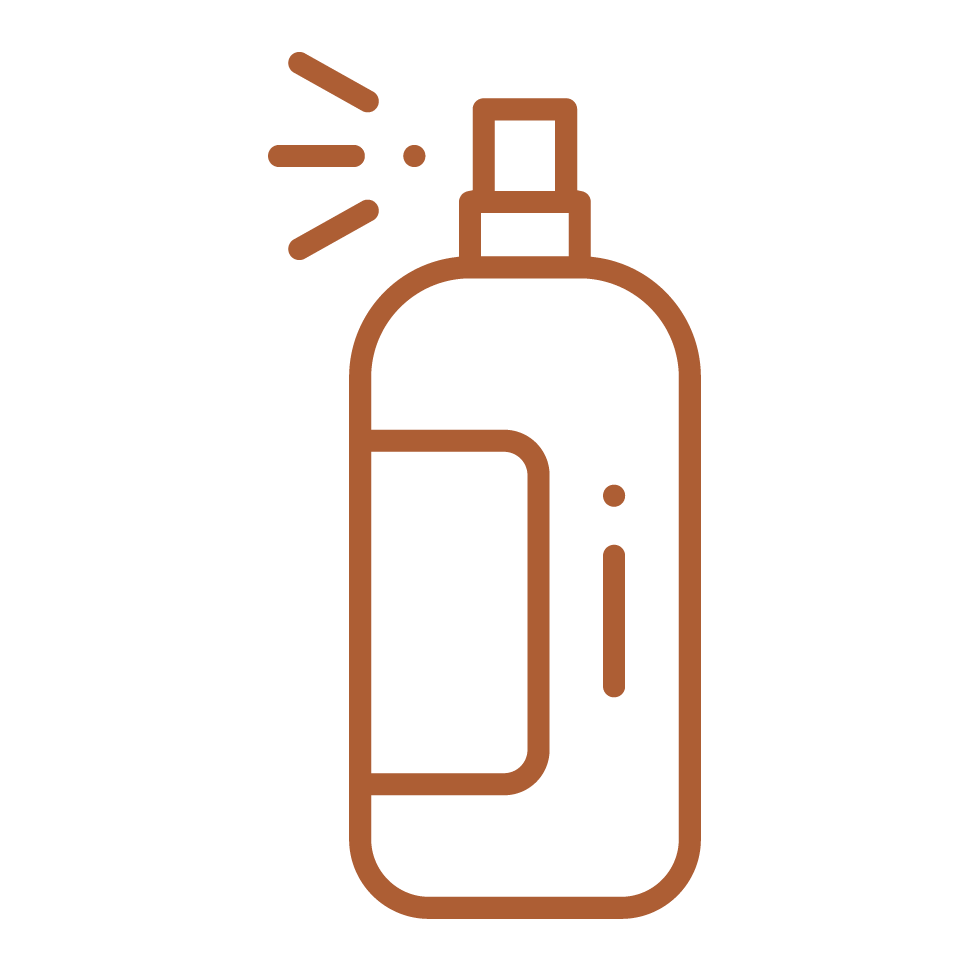 The spray tanning specialists
Get a gorgeous tan all year round with our high-quality spray tans. As cosmetics and skin care specialists we tried and tested various brands and only use the best products to create a consistent tan leaving your skin glowing. We apply your tan in a clean and safe environment and will always strive to make you feel safe and respected on our premises. Enjoy some well-deserved you time while you get a summer glow tan.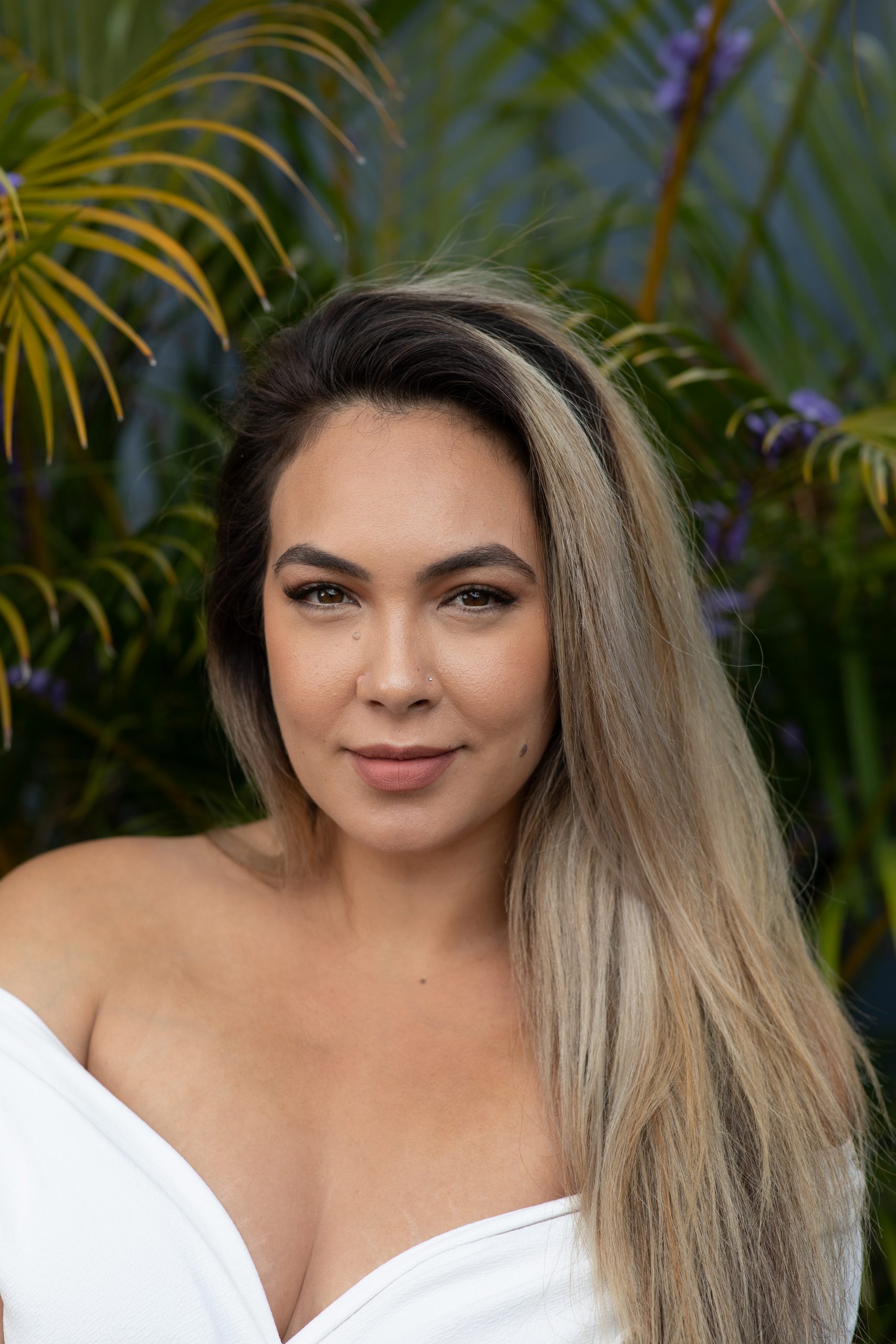 How we make spray tanning an experience
High quality products
We use the highest quality tanning solutions, so you get a lush, gorgeous tan that makes your skin feel incredible. Each of our products are well regarded so you can rest assured you will get the best results on the market.
Time out
Our skin care and cosmetic specialists treat and care for you every time you walk through our doors. A trip to our friendly and relaxing studio feels like you have been on a tiny vacación, leaving your skin feeling amazing and looking bronzed.
Get a tan year round without fuss
Achieving that oh so desirable tan is difficult to achieve year-round, even with the gorgeous bayside sun. Beyond the health risks, it is sometimes just impractical to get out to the beach often enough to get the right tan, and the right colour. With a spray tan this is made easy. Just come over to our relaxing salon and we take care of the rest. You will get a beautiful tan without any fuss, year-round, and your skin will feel fabulous. It's the simplest choice to make.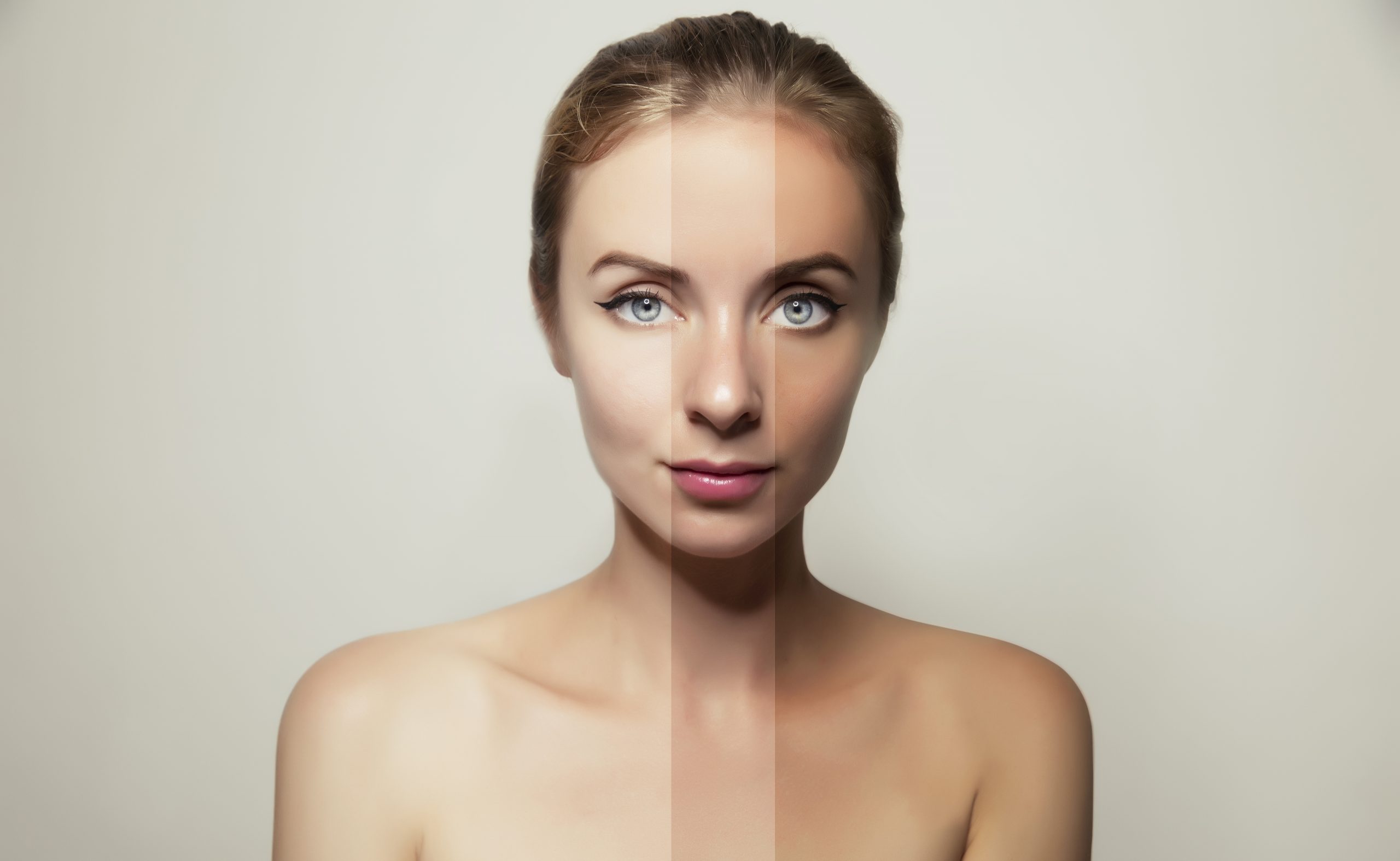 Preparing for a spray tan couldn't be easier. Simply exfoliate and remove all dead skin cells. After you do so your skin will look brighter and feel healthier, the perfect canvas for a spray tan.
It is very important to take care of your skin/tan before and after every spray tan, to maximise
results. If the provided instructions are not followed the longevity of your tan will decrease and the appearance will not be as desired. Follow my handy tips below to help get the best spray tan in Brisbane. Here is how you can prepare for and maintain your spray tan.