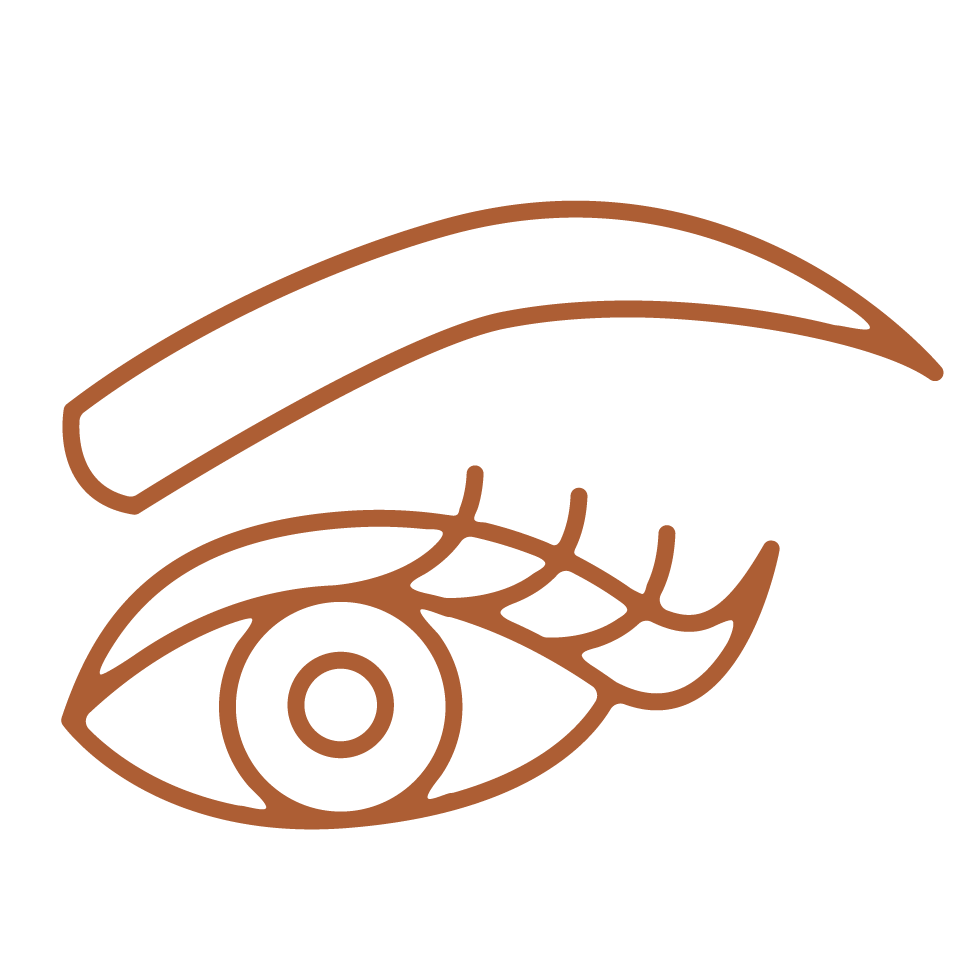 facial waxing and tinting
Enhancing your natural beauty
At Bayside Beauty we listen to what you as the client desire from every service.  We are aware that the eyes can really determine the look of the individual and we will always ensure you leave happy and satisfied with the results. With every service we strive in making you feel pampered and indulged, while accentuating your natural beauty. Specialising in eyebrow waxing treatments and facial hair removal, we help you find the style you are looking for so you can look and feel your best. Whether you want bolder eyebrows, smaller thinner eyebrows, or a softer smoother face, we can help you. Come see us for a beauty experience like no other.
When bold eyebrows are the fashion, it can be harder for those with thinner lighter eyebrows to achieve this look. Sit back and let Bayside Beauty take care of you. Rest assured that any treatment you receive, will be delivered with the utmost quality and care to always leave you feeling pampered and well looked after.
Eyelash tinting is a fast, simple and easy solution if you already have thick lovely lashes but just lack the bold dark colour.  Getting an eyelash tint will define your eyelash and accentuate your beauty in just minutes! We can also use tinting to match your eyebrow colour to your hair colour to complete your desired look.
Sometimes hair can grow in unwanted places on your face and let's face it, it's not something that makes us women feel feminine. With facial waxing you can remove the hair and reduce growth over time. The hair becomes thinner and grows slower the more you wax, so, it always helps to keep your visits to your wax professional regular.
Revolutionary techniques with amazing instant results!
Yumi Brow lamination is a fairly new technique that has come into the beauty industry in the last 5 years.  It is used to create fuller, feathery brows that are defined naturally. It restructures the brow hairs, keeping them in the perfect shape for up to 10 weeks. The great thing about this service is that it is non-invasive unlike other brow services offered elsewhere. Pain free beauty with actual amazing results is what you will get when you book in a Yumi brow lamination at Bayside Beauty. With every Yumi brow lamination treatment we provide a brow tint and wax/sculpt to achieve the best result possible.

Frequently Asked Questions