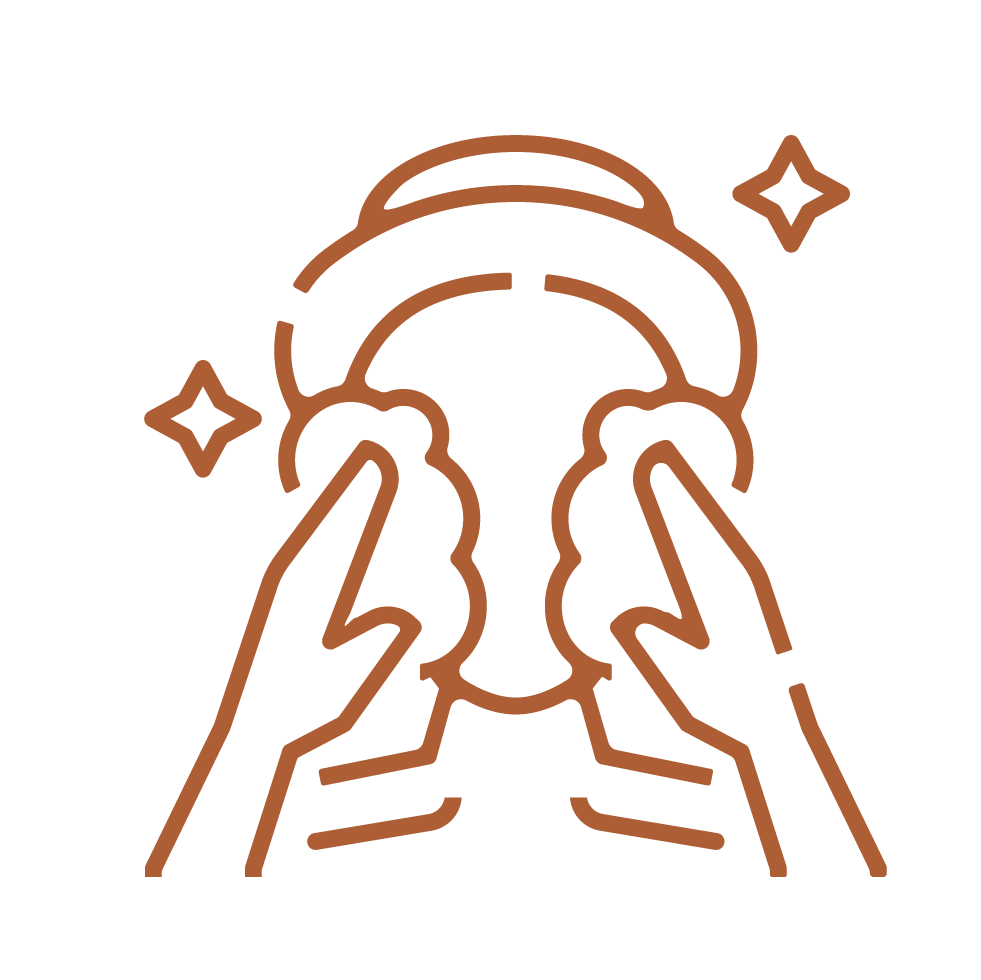 Detox facials designed for a busy life
The Express Detox Facial is a moment to stop and indulge for those with busy schedules. Life can be busy and fast paced at the best of times but with this facial you can rescue and renew yourself with some self care. Within 30 minutes you will feel pampered and your skin glowing and rejuvenated. Using only gorgeous products to give you the best results will have you wanting to come back for a little slice of heaven.
Ancient techniques for radiant skin
Inspired by ancient Ayurvedic spa practices, this holistic approach to facials focuses on the body's flow of energy for the ultimate express facial. All the products used in this facial will detoxify by cleansing the skin's surface of impurities while also protecting the skin's moisture barrier. Enriched of botanical extracts, oils and minerals with aromatic features sourced from around the world, you'll leave with radiant, healthy-looking skin and a sense of harmony and vitality.
All-natural ingredients
The collection used in the detox facial is built on a foundation of botanical, sustainably sourced pure essential oils for aromatic purposes. Each oil is cold pressed, or steam distilled directly from the leaf, peel, berry or root of the ingredient to help ensure that its value is preserved.
Uplift your mood
Together, aroma and detoxification of the skin's surface can uplift your mood and appearance, helping you look and feel your absolute best in a short amount of time.
Fast results
Have you heard of healing hands? Adriana prides herself in putting all her love, good energy and hard work ethics to deliver gorgeous results in a short amount of time. Your skin will not only feel and look amazing, but you will feel invigorated from the inside out.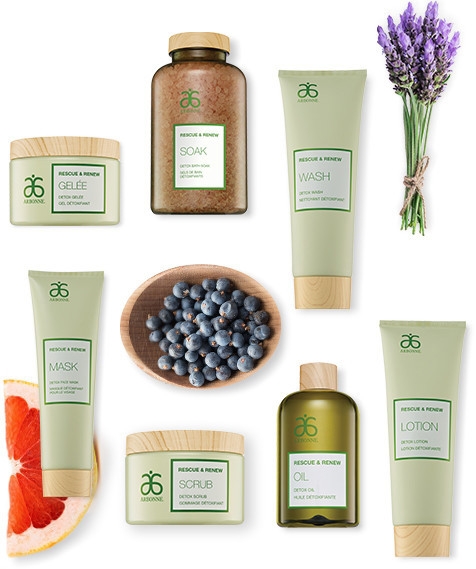 Frequently Asked Questions
Healthy looking skin does not normally happen accidentally. Taking some time out to invigorate your skin with high end products is going to definitely have some visible results. Your skin will be left glowing and feeling softer than when you first walked through the doors. 
It is possible and natural that you may experience minor redness to the skin after a facial. Your skin has gone through a vigorous facial with products that will work immediately, so therefore you may see some redness to certain parts of your face. All redness should dissipate within a couple of hours.  
A detox facial is recommended regularly (weekly) but we know it is hard for people to take time for these things on a regular basis. Anywhere from once a week to once every 4-6 weeks for you to come in and get a full detox pamper. Should you want to do it yourself from home, all products used in our detox facial can be bought from our online store. Simply go to our website or ask your technician and we can order it for you. 
We only use Vegan products in our facials. You can rest assured that no animals were harmed in the making of any of our products and there are no animal bi-products in them at all. Quality Vegan friendly products all the way. 
Only Arbonne products are used in all our facials. Arbonne develops their skincare products by carefully selecting botanical ingredients known for specific beneficial properties. Through innovation in science, they introduce formulas that make skin look more healthy, youthful and beautiful. Clean formulas featuring key botanicals complemented with pure botanical essential oils — deliver rewarding results for your mind, body and soul.
Key features include:
Botanically based
Vegan-formulated
Formulated without gluten
Dermatologist-tested
Allergy-tested
Clinically tested
Cruelty-free
Double cleanse
Tone 
Exfoliate 
Tone
Mask 
Tone
Hydrating oil 
Syrum 
Moisturise