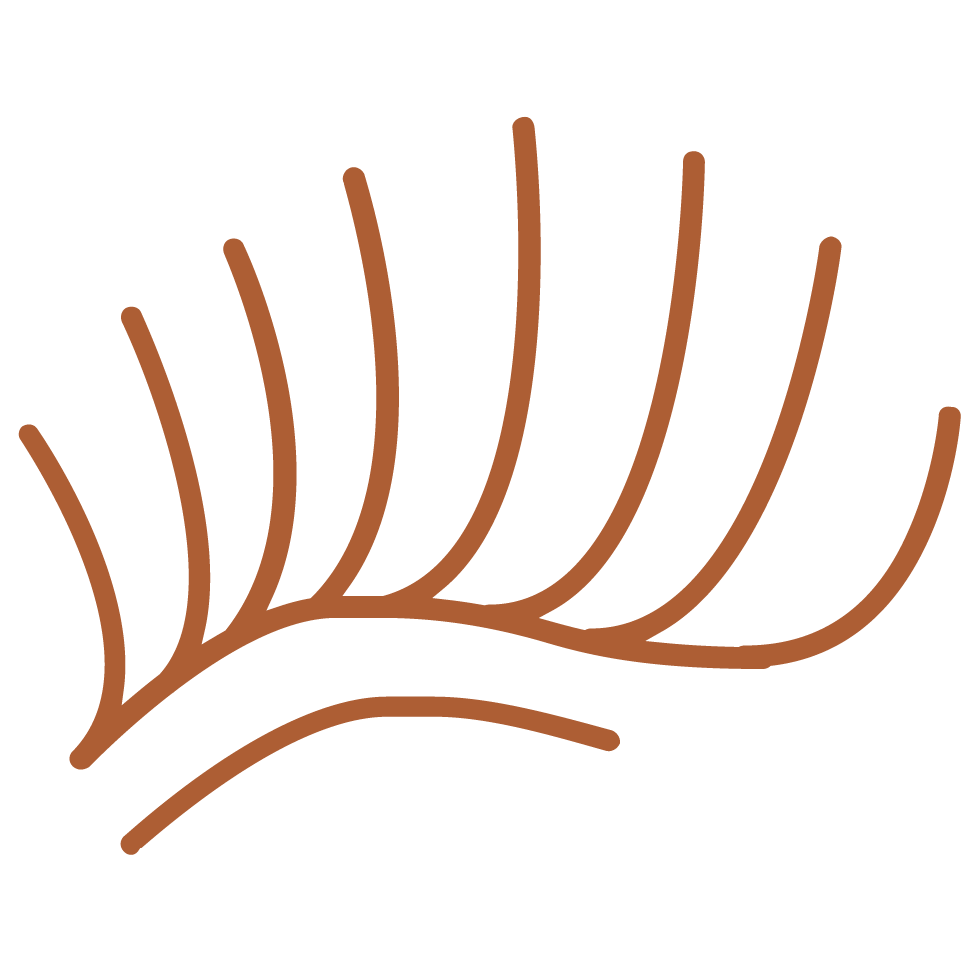 Yumi Keratin Eyelash Lift
A keratin lash lift is a fairly new technique that creates the look of beautiful natural lashes. It is the ideal way, should you be a good candidate; to enhance the natural eyelashes in a painless, safe and non-invasive way. If you are wanting to steer away from the fake glue-ons or the effect lash extensions can create, you will love this new technique to create a more natural look. This high-quality lash lift solution gives your eyelashes the perfect curl and lift. Your eyes will look brighter and youthful with this amazing lash lift treatment.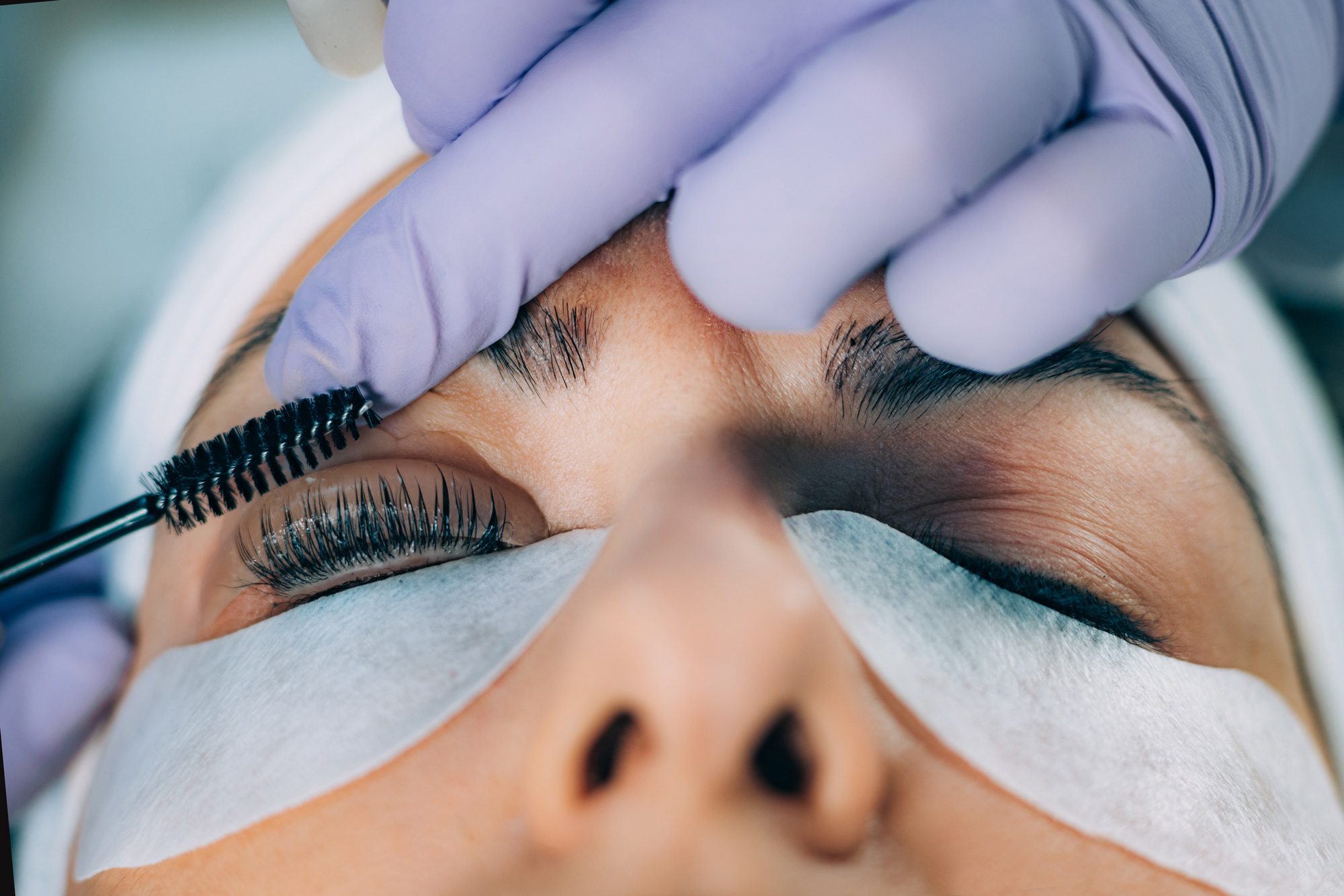 Get a real and personal experience
Feel seen and be treated like the valued woman you are. We want you to feel at home in our studio while we work to make you look and feel the best version of yourself. Whether you want someone to chat with, or need a space to get away, Bayside Beauty is here for you during your treatment.

Frequently Asked Questions
Usually from start to finish a Yumi lash lift will take about 1 hour and 15 minutes (75mins). 
Absolutely not. A Yumi lash lift is 100% pain free. You can simply sit back, relax and feel pampered while your lashes get a mini makeover. You could even fall asleep if you wanted to. Free lash naps are always offered.   
A Yumi lash lift lasts anywhere from 4-8 weeks or a whole cycle of the natural eyelash. A complete lash cycle is about 2-3 months. Most of our clients come for another Lash Lift between 4-8 weeks. 
Eyelash perming uses quite harsh chemicals that can damage or break the natural lash if not done correctly or if the natural lash is frail. The YUMI Lash Lift takes your natural lashes and lifts them from the root to make them appear longer and fuller. Your eye will appear bigger and the lashes appear longer. YUMI Lash Lift is made in France and the formula is a very gentle keratin protein treatment that adds nutrients and vitamins into the eyelashes. It's hypo-allergenic, cruelty-free, and extremely nourishing for the natural lashes.
You are advised to not get your eyelashes wet at all for a total of 24 - 48 hours after receiving your treatment. This includes showers, baths, sweating (gym), saunas or anything that will bring any unwanted moisture to the lashes. After that 24 -48 hour period, you are free to get them wet. These are 100% your own natural lashes simply enhanced, so returning to doing things as normal is definitely ok.  
Absolutely not.  If you have the lashes there, then we can certainly work our magic and get them to their best possible natural enhanced state. If a client is under 16, we will of course require a parental consent to sign off on the treatment. 
A Yumi lash lift is most definitely a gender-neutral treatment. The men of today are becoming more aware of their appearance and there is no reason why a man should not want to enhance the natural beauty of their eyes. The eyes are one of the first facial features people notice, so why not make them look their best?!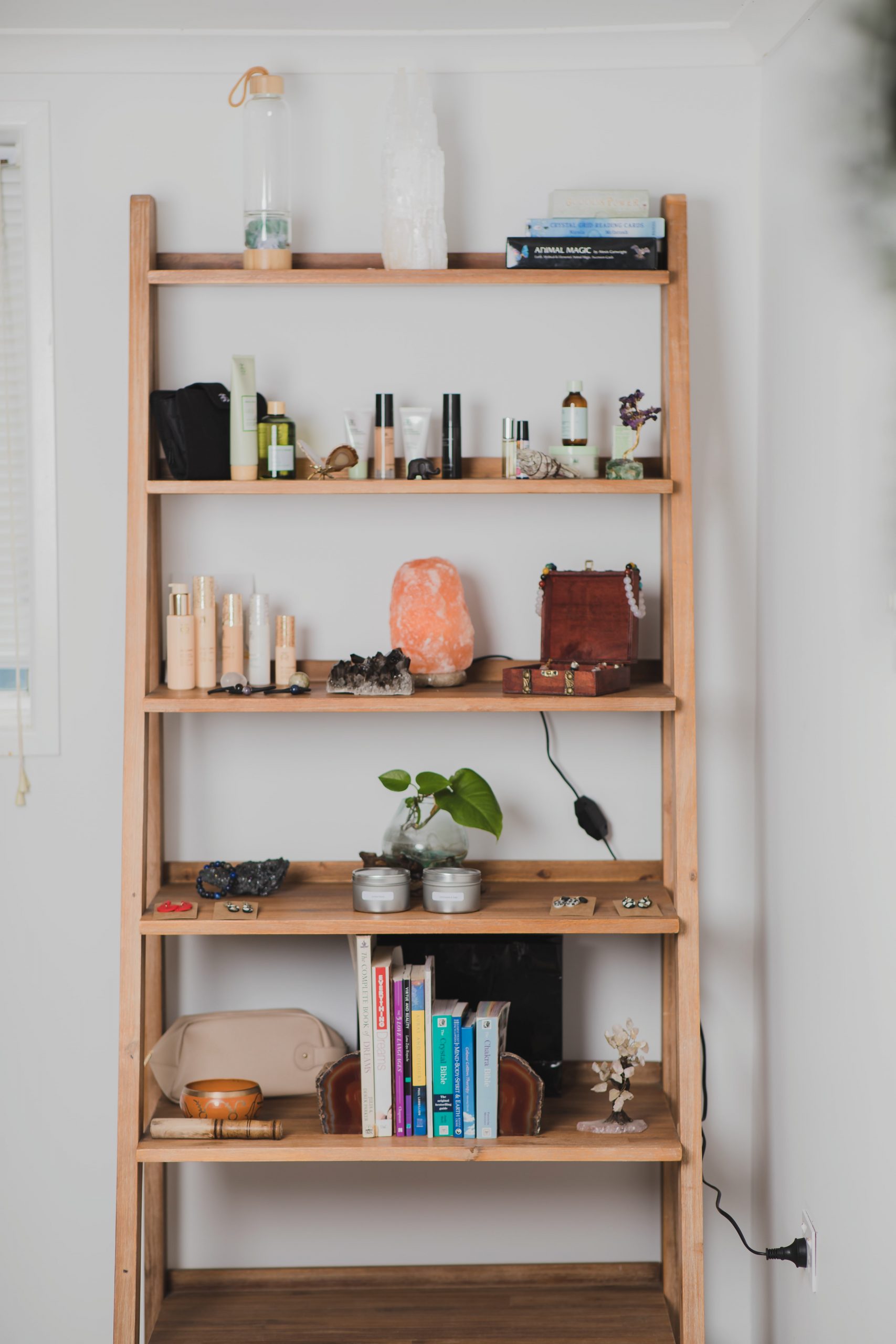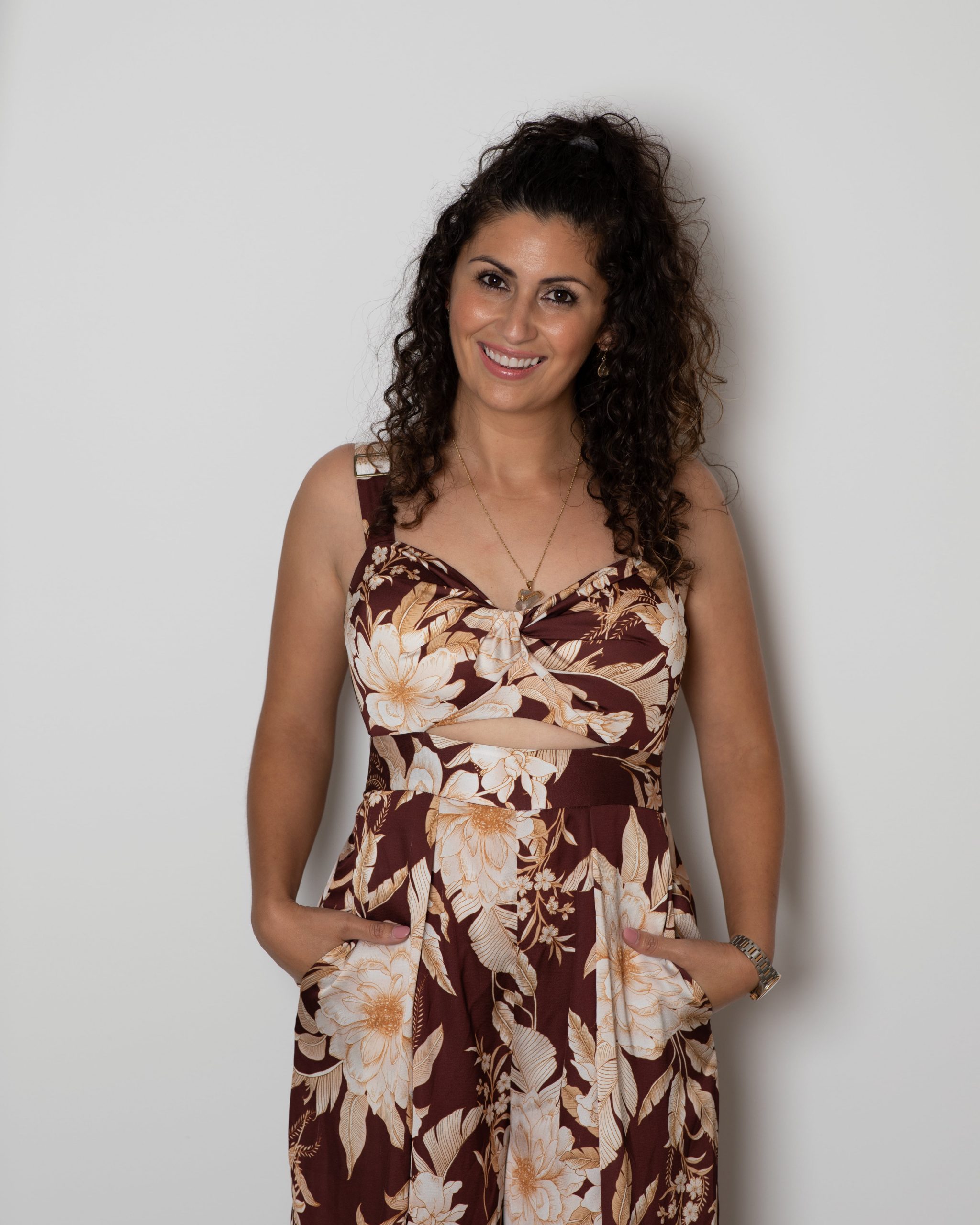 Enhance your natural beauty
We want the look you are after to feel right for you. We work with your natural beauty to create a look that achieves the desired effect while accentuating your natural appearance. Not looking "fake" and overdone is going to make you feel the best.  You're already beautiful, so just a moderate enhancement through our services will up your inner and outer confidence.